Protect Your Account!
DO NOT share personal information with unsolicited callers or texters claiming to be with Shell FCU. We will NEVER ask for your Digital Banking User ID or Password. If YOU initiate contact with us we may send you a one-time authentication code. If uncertain, hang up and call Shell FCU at (713) 844-1100. Thank you for the opportunity to serve you!
Employment
Thank you for your interest in Shell Federal Credit Union as a potential employer. Shell Federal Credit Union is a full service financial institution serving Harris County with over $1 billion in assets.
Shell FCU recognizes that the role employees play is essential in the success of the organization. Shell FCU works diligently to maintain its position as the Employer of Choice in its market, in part, by offering competitive benefits for eligible employees. We are searching for friendly and outgoing individuals who are committed to great member service.
When you work at Shell FCU, you're more than just an employee. With us you're family.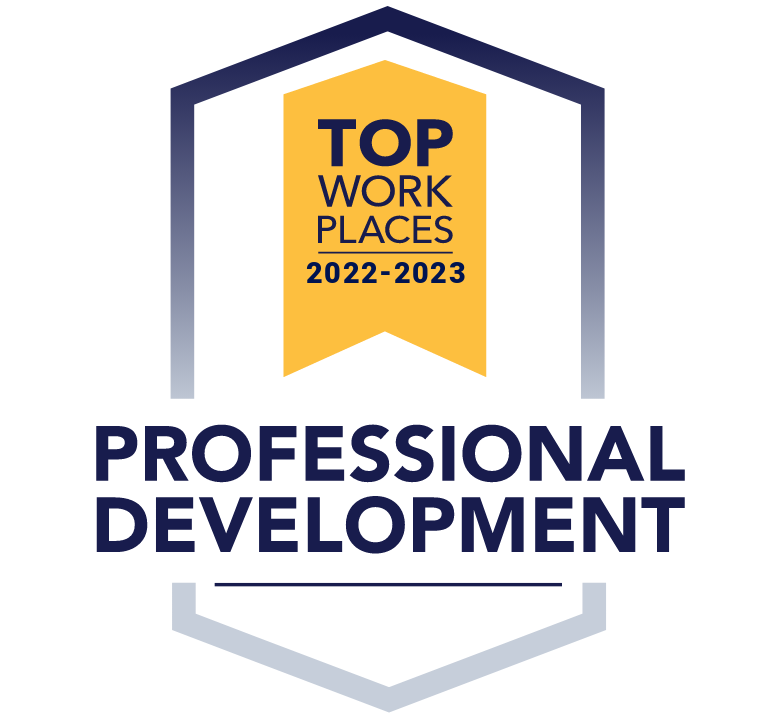 ---
Employee Benefits
Shell FCU is proud to offer a comprehensive benefits package:
12 Paid Holidays
Paid Time Off
Tuition Reimbursement
Medical & Pharmacy Coverage
Dental Coverage
Vision Coverage
Voluntary Products (Allstate, UNUM, & LegalShield)
401(k) plan
Roth 401(k) Plan
Pension Plan
Annual Bonus*
Annual Performance Reviews
Short Term Disability (Employer Paid)
Long Term Disability (Employer Paid)
Basic Life Insurance Plan (Employer Paid)
Employee Assistance Plan (EAP)
Travel Assistance Program
Other Benefits:
Formal Learning & Development Programs
Growth Opportunites
Community Service Opportunities
Teamwork Based Work Environment
*Upon Board Approval
Join Our Team
As you begin the application process, please note the following requirements:
Incomplete applications will not be considered.
Paper applications will not be accepted.
All resumes must have a completed employment application. Standalone resumes will not be accepted.
All statements made on the application(s) are subject to investigation and/or verification.
To view Shell Federal Credit Union's current openings, please select the link below.
By selecting this link, you will be directed to a website outside of Shell Federal Credit Union. The credit union is not responsible for the product, service, overall website content, security, or privacy policies on any external third-party sites.
We review applications for certain qualifications based on the position that is available. Due to the quantity of applications received. we are unable to advise candidates on the status of their application. Applications will be held on file and your qualifications will be considered for future openings.
Thank you for visiting our website.
Recruitment Process and Interview Tips
Shell Federal Credit Union is an equal opportunity and an affirmative action employer and committed to providing equal opportunity for all employees and applicants for employment, without regard to race, religion, color, sex, sexual orientation, gender identity, national origin, age, citizenship status, marital status, protected veteran status, mental and/or physical disability, pregnancy, or any basis prohibited by State or Federal law. Through UnitedHealthcare, UMR and HealthSCOPE Benefits creates and publishes the Machine-Readable Files on behalf of Shell Federal Credit Union. To link to the Machine-Readable Files, please click on the URL provided: transparency-in-coverage.uhc.com